Caffe
The smell of freshly brewed caffe, great sandwiches, fresh salads, artisan cakes and refreshing drinks is a magical combination for a pleasant friendly conversation and what would be the best place to do it like the Old Fisherman's Restaurant and inn Caffe.
But if you're in a hurry and would rather take a hot coffee and a delicious sandwich with you on the trip, of course there's a possibility. Representing a locally roasted and perfect taste experience, Costa Coffee offers a choice for all coffee lovers: a soft Latte for chatters, an extra frothy Cappuccino for gourmets, or an Espresso with a rich flavor..
The Café's summer menu includes a wide selection of
artisanal ice creams, refreshing homemade lemonades and fruit syrups.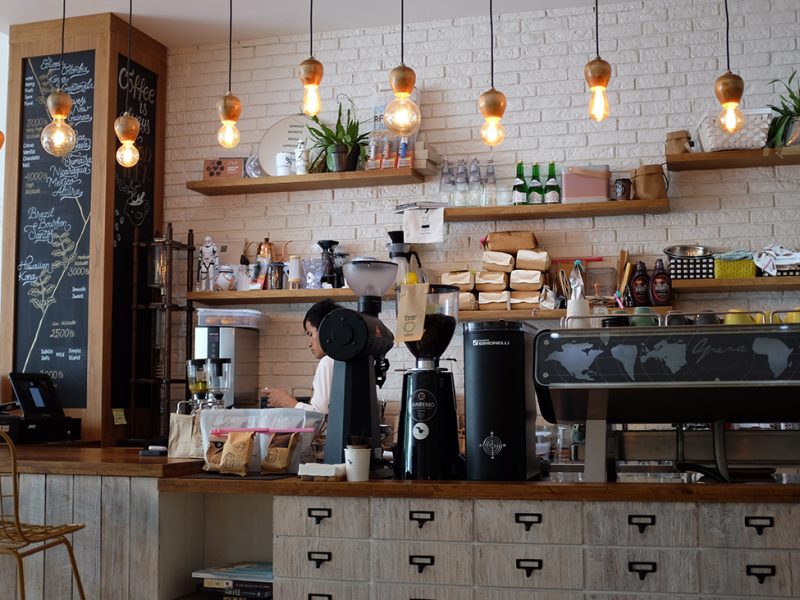 In the perfect cappuccino, the intense coffee aroma meets the frothed milk. This harmony of taste is also felt at the first sip thanks to the crema ring. High caffeine milk based drink.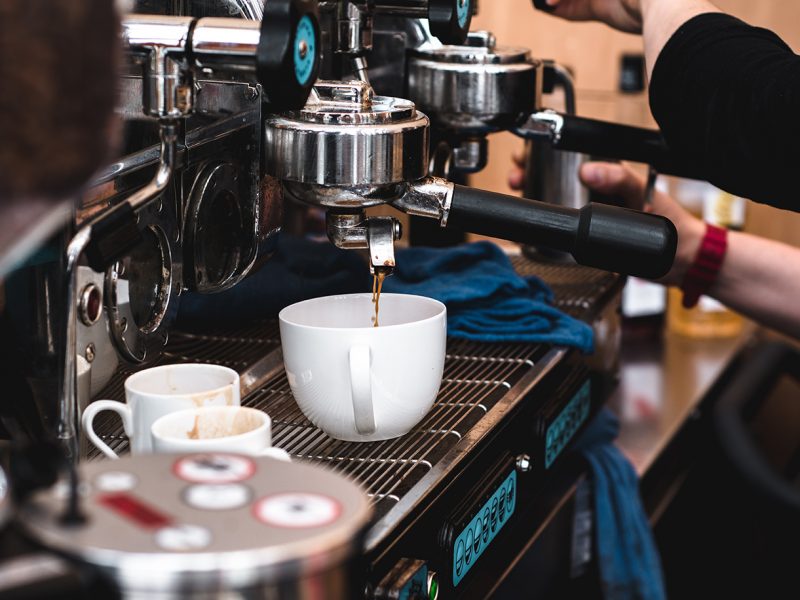 The drink is characterized by a creamy, sweet taste. Unlike Latte Macchiato, Latte ends with 1 cm of milk foam. A perfect choice for lovers of softer coffee.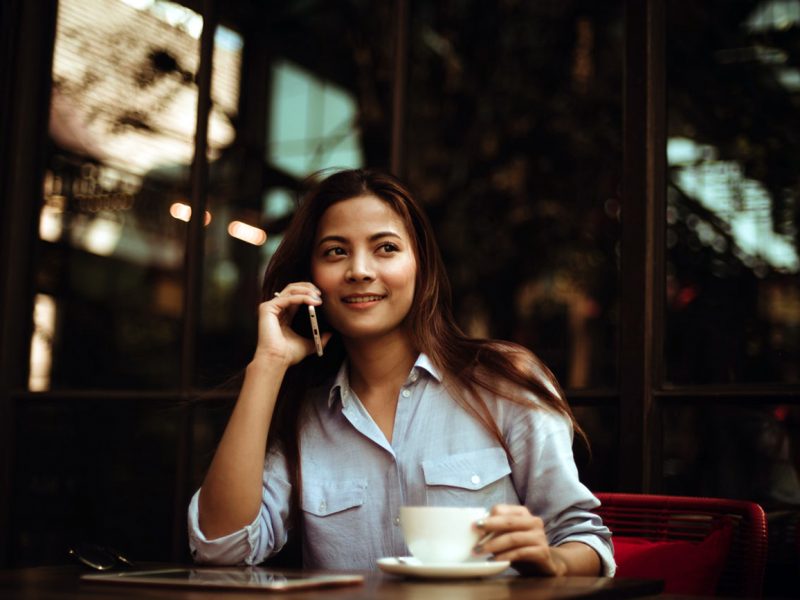 High-temperature water is passed through the coffee under high pressure to transfer all flavors and fragrances into the drink. A creamy, sugar-free sweet coffee with a velvety foam on top called a crema.
Áraink forintban értendőek és tartalmazzák az áfát.
Érvényes: 2021 június 1-től visszavonásig