Wedding & Event
Take a look at the wedding services of our Inn!
Whether it's decoration, menu selection, or even photography, we are happy to help you organize.
If you have already set a date for your wedding, inquire about our free weekends by phone, e-mail, or at the bottom of the page.
Online quote request' interface!
Öreg Halász Host & Restaurant is an easily accessible, perfect wedding venue on the border of Tát, at the junction of the 11th main road and 117 road, which is one of the largest thatched-roofed rural restaurants in Hungary.
The first quarter of 2021 in the life of the Inn was marked by renewal, within the framework of an all-encompassing authentic renovation, so you can be among the first to use our wedding services and celebrate in a renewed, wonderful environment.
Our restaurant with a capacity of 100 people is characterized by a uniquely modern and elegant interior design style, which is a worthy venue for a civic ceremony.
Within the 190 m2 main restaurant section, there is a huge dance floor and a central bar counter, which, thanks to its unique design, provides an excellent opportunity to make a truly unforgettable wedding party.
The decades-long past and renewed environment are in perfect harmony with our courteous and professional staff, who rush with the utmost care among our Guests.
The masterpieces of our outstanding chef Lajos Lutz, who has a professional background of more than 30 years, are a guarantee that the wedding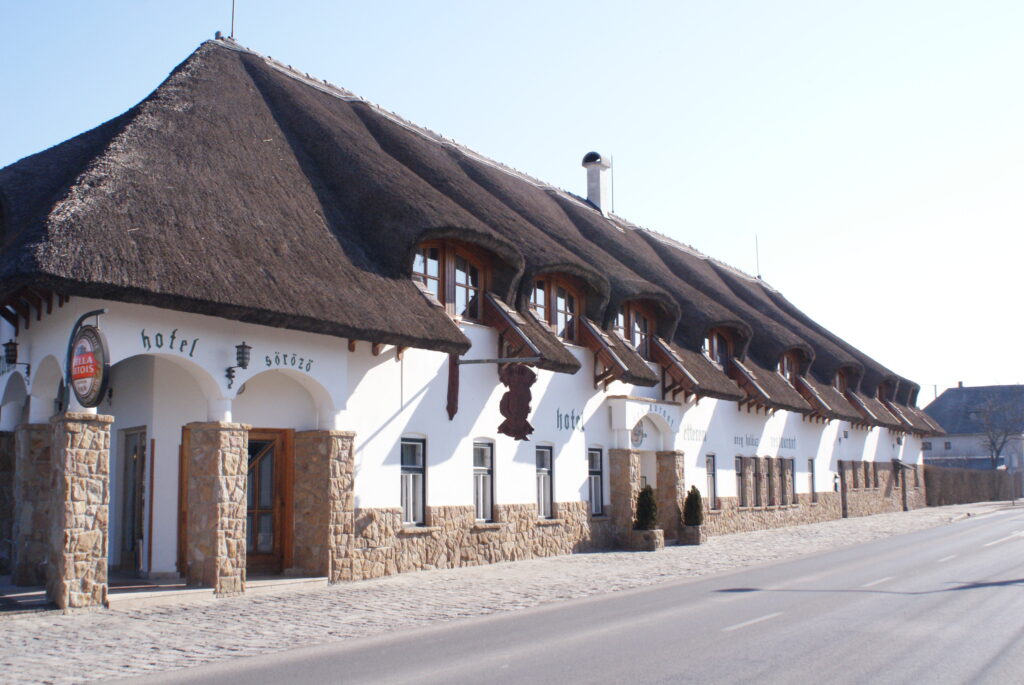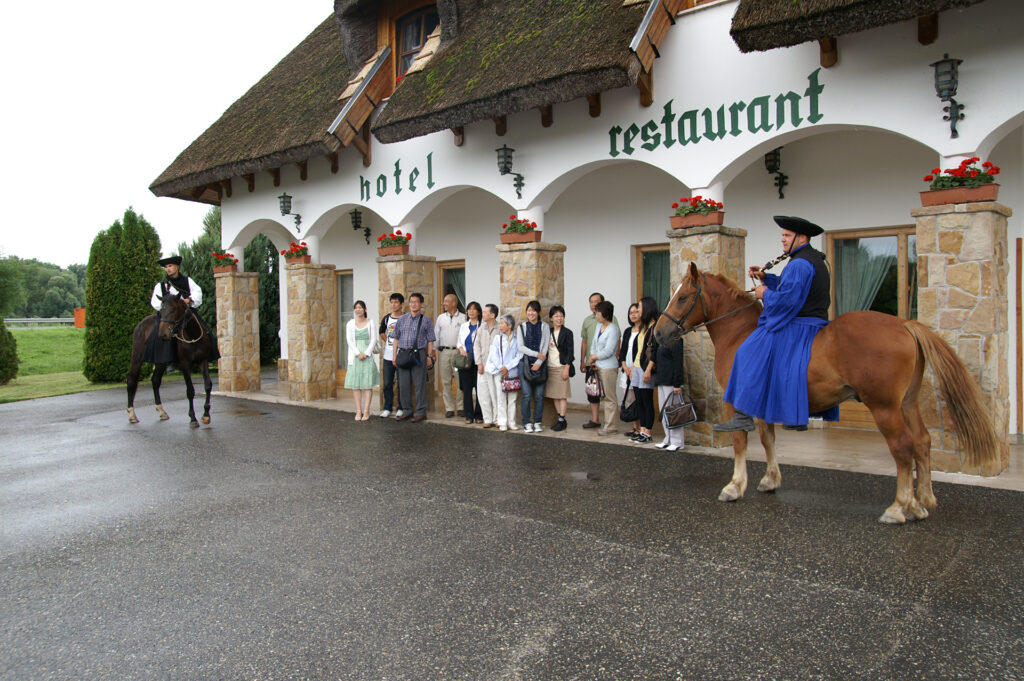 If you are looking for an easily accessible, elegant venue for your company events with excellent food and prepared staff, then Öreg Halász Restaurant and Inn is the perfect solution for you:
for press conferences
for banquets
for business meetings
for gala closing dinners
for Christmas corporate parties, cocktail parties

for team building trainings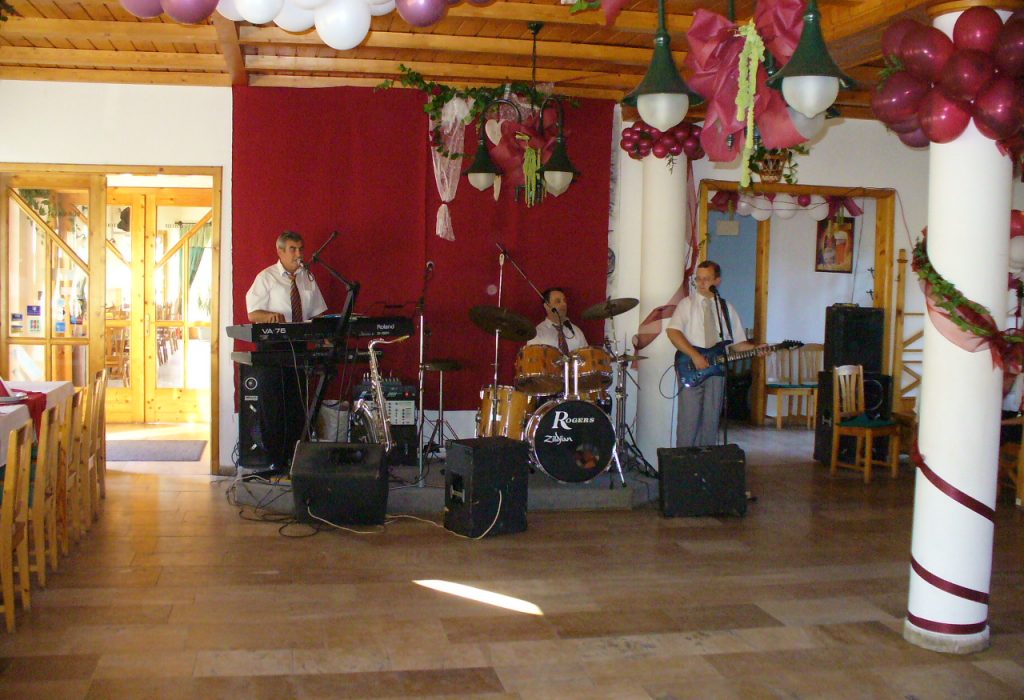 The restaurant of our inn is a popular place for family events:
intimate joint lunches and dinners
birthdays, name days,
prominent family events
baptisms
anniversaries and engagement parties
graduations, graduates,
graduation meetings,
to celebrate baby waiting parties
From family gatherings to business events
The Öreg Halász Host & Restaurant and Inn
you will find every opportunity to make the experience memorable.
individual bidding
homemade or exclusive menu bar offers
beverage package offers with unlimited consumption for a specified period
cocktail bar
direct terrace connection
free parking
flexible service
experienced staff
Our capacity:
restaurant for 100 people
terrace for 80 people
Upon request, we provide discounted accommodation for up to 45 participants.
Our mediated services, with which your event will be a real experience:
room decoration for the occasion
band organization
arranging photography
bus rental
rental of event equipment (projector,
projection screen, sound system)